Ethereal Beauty Spa
Ethereal Beauty Spa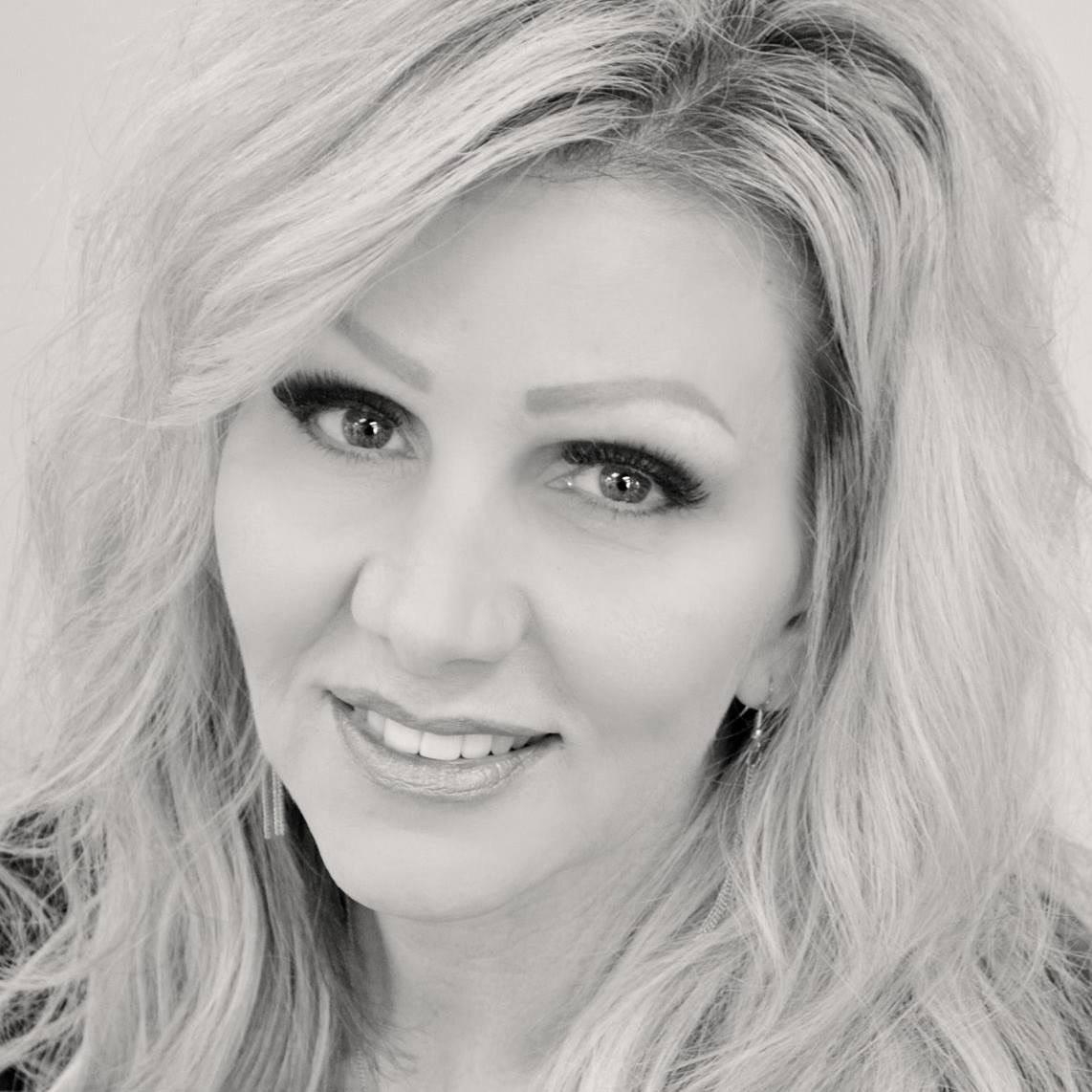 My name is Bren Rauch. I have been an Aesthetician for many years and absolutely LOVE what I do. I own a salon in Gold Canyon and lease a space inside of Bloomm Studios. My salon overlooks the golf course and I see so much wild life just outside my window. It's an absolute delight to see all the critters!
I have always expressed the importance of taking care of your face. You only get one face...take good care of it! My Husband and our oldest Grandson have lived in Gold Canyon for 12 years now. We absolutely love it here. We love to Mountain Bike right here in our beautiful Gold Canyon!
Here is a little bit about Ethereal Beauty Spa:
Q: What inspired you to start the business?
A: I love helping everyone feel good about themselves! I started doing eyelash extensions over 13 years ago and once I went through Aesthetics School I discovered how much I loved learning about the skin and face. I graduated with 13 certifications! Then I went onto learning about Permanent Makeup and did my training and certifications for that approximately 6.5 yrs ago.
Q: What services do you offer?
A: I offer:
Microneedling
Dermaplane
Customizable Facials
Chemical Peels
Eyelash Extensions
Eyelash Lift & Tinting
Microblading
Permanent Makeup: Brows, Eyeliner, Lips
Q: What is your favorite service to provide?
A: ALL OF THEM! :)
Q: What is your most requested service?
A: Eyebrows! Microblading and Tattooing Brows.
Q: How quickly are you able to get people in when they request an appointment?
A: I can usually get people in as they request. I run my own schedule so I try to be as flexible as possible.
Q: What are your goals/dreams for the business?
A: I am extremely content with where my business is and how far I have come since working in Gold Canyon. I cannot imagine wishing for more. It's amazing to love what you do and to make a difference in someone's life!
Q: Are there any specials you can offer to member of the Gold Canyon Community?
A: I always offer free consultations for every service I offer. I would like to offer $20 off any service to our Gold Canyon Community.
BONUS: Bren is giving away a FREE Enzyme Facial!! To enter, visit her Facebook page and give her a "like." That will automatically enter you to win. Deadline to enter is Sunday 8/25/19 at 12:59PM. She will be picking a winner from her page followers on Monday, 8/26/19.
Check out her updated pics and info here: www.etherealbeautyspa.net. If you click "book now" it takes you to her menu with prices. She is also on Instagram under "Ethereal Beauty Spa."
If you are a local business owner and would like to be featured on this blog, contact Jami Asanovich at 480-518-0285 or jami.smartconcept@gmail.com.
If you would like a FREE estimate of what your home is worth, click HERE.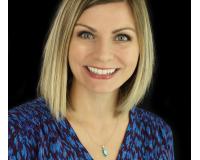 Author:
Jami Asanovich
Phone:
480-518-0285
Dated:
August 22nd 2019
Views:
367
About Jami: Jami Asanovich is an accomplished and dedicated Realtor with more than 13 years of professional real...